JIMARS (Jyoti Institute of Physical Medicine and Rehabilitation Sciences), is focused on development of Human Resource for specialities concerned with Physical Medicine and Rehabilitation sciences, and allied specialities. Research and Development and Innovation in the fields mentioned -both basic and applied. Rehabilitation and Care of the Specially Challenged. It is situated opposite Bharadwaj Ashram, J.L.N. Road Allahabad, Uttar Pradesh, India.

It has been blessed and awarded by the Excellencies the Presidents of India Over the years.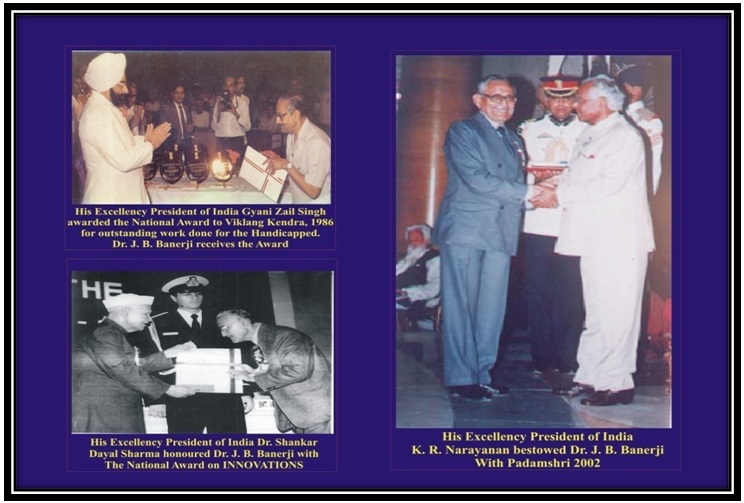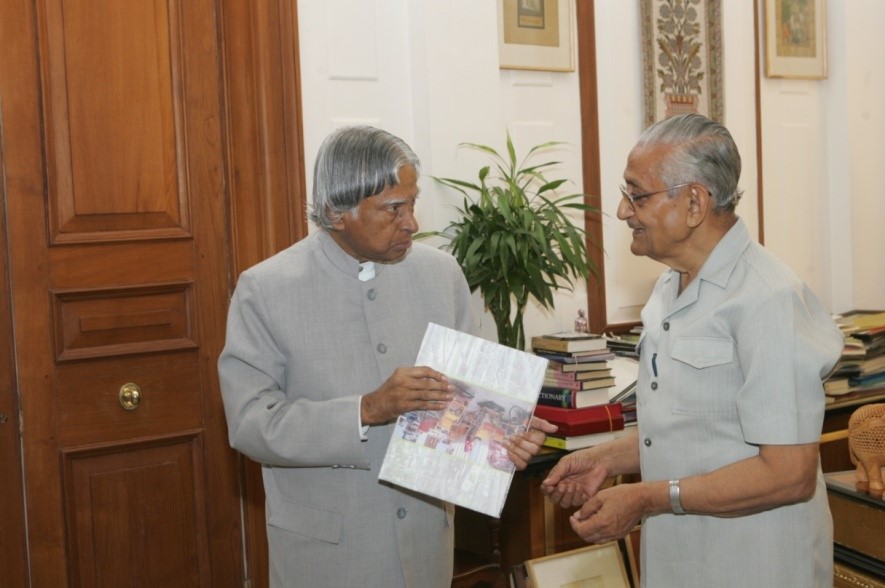 His excellency President Abdul Kalaam with founder Padmshri Dr.J.B. Banerji
PROLOGUE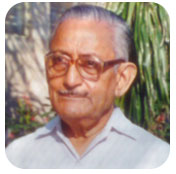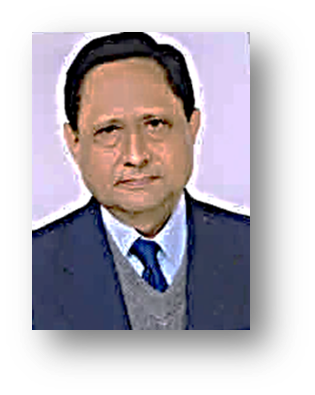 Driven by a deep commitment to the Persons with Disability of our Country and encouraged by great minds in the field of Rehabilitation like Dr. Howard Rusk, Sir Reginald Watson Jones and his father Henry Jones, Padma Vibhushan Dr. Balu Sankaran, Prof. P.K. Sethi (late),Prof.TK Shanmugasundaram , Intellectuals ,Literary Giants, Visionaries Legal Luminaries and Senior members of the Judiciary, Indian Foreign & Administrative service Officers , and the District Administration of Allahabad, particularly the respective Commissioners of Allahabad Division - spanning three decades- - helped Create a Shared vision to start a Rehabilitation Centre at Allahabad. Started by Padmashri Dr. .J. B. Banerji (Late), his son Dr. Bhasker Banerji an Orthopaedic Surgeon with Extensive exposure to Rehabilitation, encouraged by the respective Commissioners of Allahabad particularly SHRI PK Jha, Shri Upadhyay, presently Dr. Ashish Goyal and the vision took the Institution to greater heights to move towards the ultimate objective of to create a National Institute in Physical Medicine & Rehabilitation, at Allahabad, which would to a Centre of Human Resource Development in Physical Medicine, Research and Development in the concerned Specialities and also in Allied Sciences- both Basic and Applied – to make it a Centre of Excellence, not only in the Country but also the Developing nations, where Excellence, service, Teaching Research would flourish.

Belonging to a family of Revolutionaries of the Indian Freedom Struggle against the British –to mention Martyr Shri Rajendra Lahiri – the urge to serve India -their motherland was ingrained.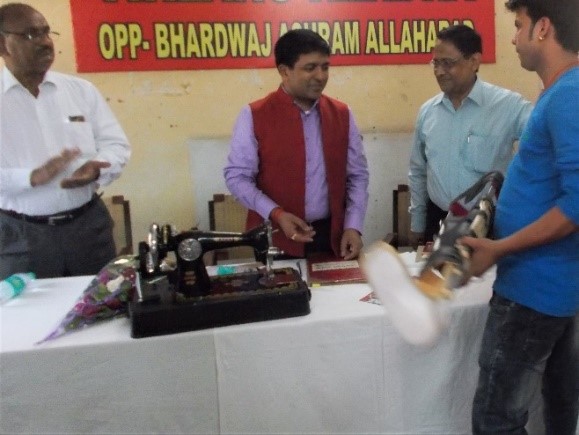 Dr. Ashish Goyal ,IAS, Present Commissioner of Allahabad Division 1918

Consultants fix an appointment